It's hard to fully enjoy your time away, if you can't leave your worries at home.
We can help with that. RSA Travel Insurance for people over age 55 will take care of you if you need it. Plus, we make it convenient to set up.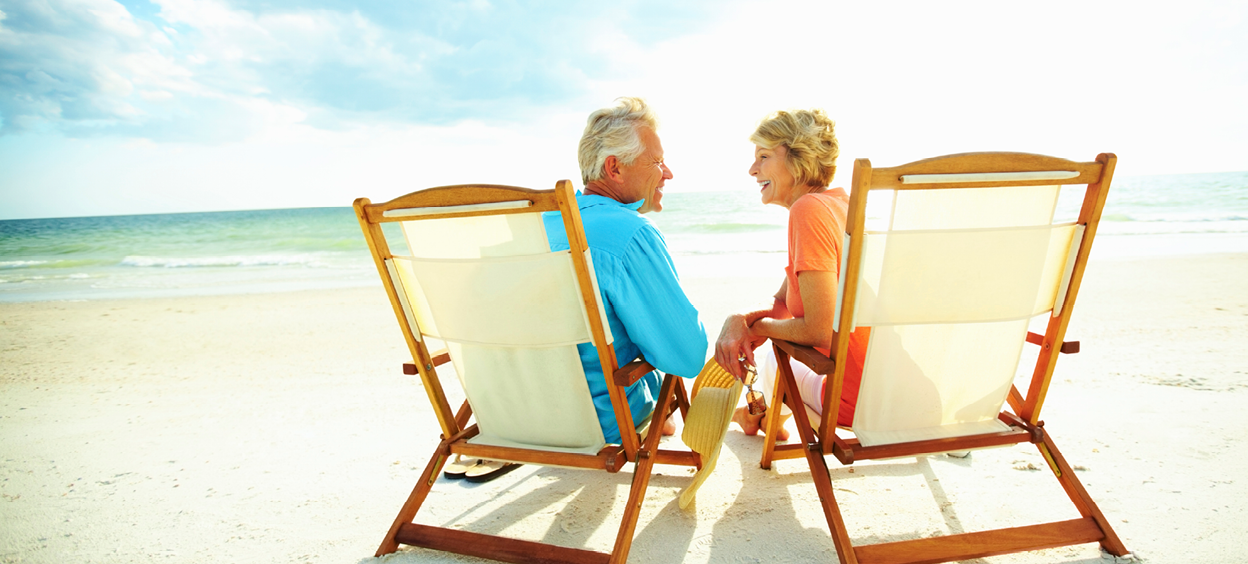 Flexible
Escaping winter? We'll cover you whether you go away for a week or for the whole winter.
Fits any destination, any length of time.
Covers multiple trips; set it up once, and you're covered for every trip for a year.
Convenient
If you're 55 to 79 years, you can travel anywhere for up to 21 days in a row without a medical questionnaire
Secure
For trips over 21 days, a short medical questionnaire lets us tailor the coverage to you, so you know you're protected
What we offer:
You can call any time, any day of the year and our representatives will be ready.
You'll get help with medical emergencies, lost baggage, last-minute cancellations and urgent returns home from people who deal with this all the time. They know what to do when you're at a loss.
They'll support you through it. Answer your questions. Give directions. Make sure you are OK.
And, if possible, help you get on with enjoying your vacation.
What's covered?
Hospital and doctor's fees
Ambulance (ground or air) to emergency care
Transport to a hospital from a remote area
In-transit medical attention
Private nursing care
New prescriptions (30-day supply)
Treatment for dental accidents
Flying your spouse or children home with you
Returning your vehicle to your home or to a rental agency
Options:
Reimbursement of costs if you have to cancel your trip before you leave home
Reimbursement of costs if you have to return home early from a trip
Cost of necessities if your luggage gets lost or stolen
Let's start by finding out what you need. Our fast online quote is a quick way to decide. It will even let you compare prices for different coverage types (coverage for one trip or several trips, medical only versus medical plus trip cancellation/interruption). So you can look forward to your worry-free vacation.